223 results found. Showing 10 per page.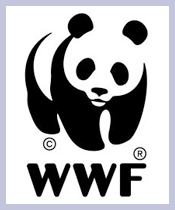 World Wide Fund for Nature - India
Founded Year : 1969
WWF-India works towards building a future in which humans live in harmony with nature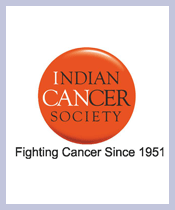 Indian Cancer Society
Founded Year : 1951
To be the Beacon of Hope in India's fight against cancer, by providing affordable and innovative solutions, for the Detection and Treatment of Cancer, and for the post treatment rehabilitation of its survivors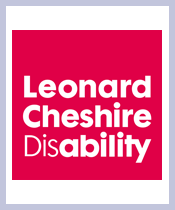 M/s Cheshire Homes India Bangalore Unit Golden Jubilee Project
Founded Year : 1961
Empowerment of persons with disability by providing education, vocational training to enable them to get good jobs and settle as responsible citizen. Providing complete care to old destitute ladies in their sunset years.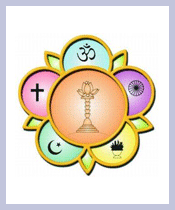 Sri Sathya Sai Trust
Founded Year : 1967
The main areas of our work are in the field of Service based on spirituality and character building through education based on 5 human values of Truth, Right Conduct, Peace, and Love & Non - Violence.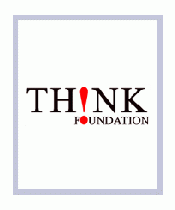 Think Foundation
Founded Year : 2006
Think Foundation works to increase the life expectancy and enhance the quality of life of children suffering from Thalassaemia Major. Think Foundation also works to ensure availability of blood and its components to all patients in need.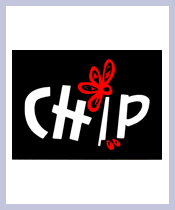 Ballygunj Society for Children in Pain
Founded Year : 2004
CHIP works to address the lack of quality education in BMC schools. By enhancing the quality of education offered in government schools and offering students a more encouraging environment, we provide educational opportunities for current as well as for future generations.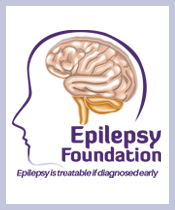 EPILEPSY FOUNDATION
Founded Year : 2009
Epilepsy Foundation India is an NGO that focuses on widespread yet less knowh disease epilepsy. NGO focuses on awareness, detection, treatment and cure towards epilepsy and make sure that every epileptic patient irrespective of caste, creed or strata of society receives the treatment.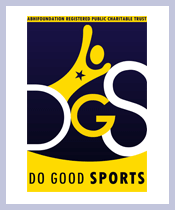 Abhi Foundation
Founded Year : 2007
Improving lives through Sports - Sports has the power to bring about change and Abhi Foundation harnesses this power to promote happiness and development of that deprived section of our society which needs it most.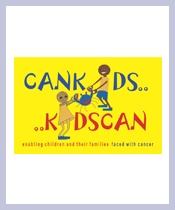 Cankids Kidscan
Founded Year : 2004
CANKIDS...KIDSCAN is a family support group enabling children faced with cancer and their families. We ensure that no child suffers for want of treatment due to lack of finances and that they get the best possible treatment, care, emotional and social economic support, reintegration into society and continuity of care.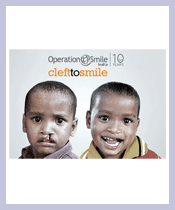 Operation Smile India
Founded Year : 2003
Operation Smile India is a not-for-profit organization dedicated to providing free life-changing surgeries to those born with cleft and other facial deformities.